Happy Monday!
I hope you all had a fantastic weekend! I put up some Christmas decor, hung out with a friend, and watched a ton of Netflix (per usual). It's Thanksgiving week, which means 3 day work week. Wohoo! I'll make this short and sweet because I have a ton of crap to do. Ha!
This Weeks Wishes/To-Do List:
1. Contact our coordinator, dj, photo booth and vendor for a few last minute questions/details. We're THREE months away from our wedding day! It's getting real over here.
2. Laundry. The ultimate party pooper.
3. Work on at least 3 blog posts. I've been so bad at this!
4. Relax and enjoy everything this week. I'm going to three Thanksgiving celebrations, so I'll see you all next week when I'm about 20 pounds heavier. Just kidding about the see you next week. I'll actually be back tomorrow. Not kidding about the 20 pounds heavier thing.


What are your goals for the week? Also, ultimate question of the day: what special side dish are you making for Thanksgiving dinner? I'm thinking creamed corn for mine.
Linking up with:
Melyssa
for Weekly Wishes
PS: you still have time to enter this awesome Black Friday giveaway to get yourself some cash for your shopping this week! Good luck!!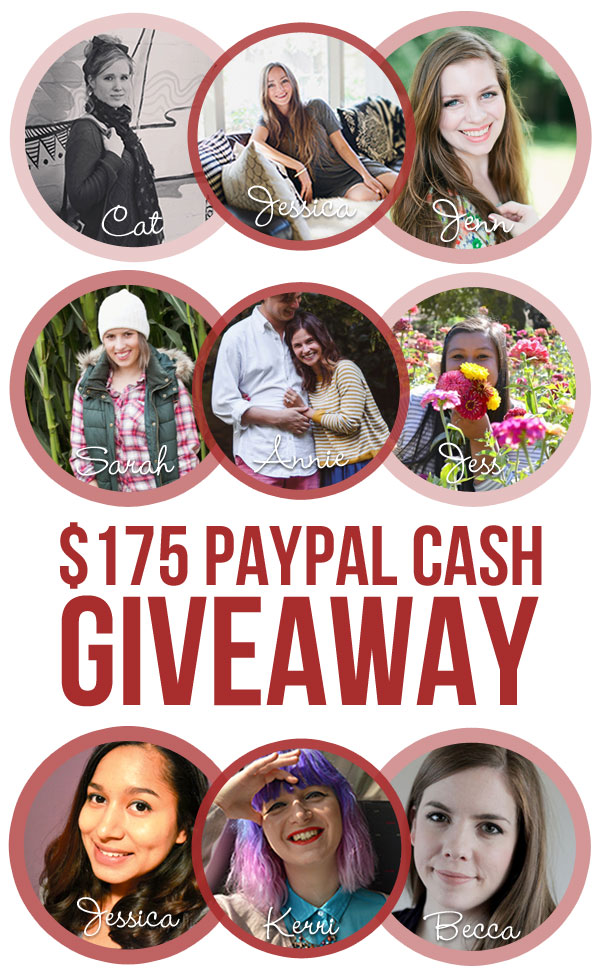 Cat of Oddly Lovely / Jessica of Team Wiking / Jenn of hellorigby!
Sarah of SarahChristineStyle / Annie of MontgomeryFest / Jess of Jess Loves This Life
Jessica of The Pyreflies / Kerri of Crumbs In The Bed / Becca of Becoming Adorrable
Giveaway ends November 24, 2014 at 11:59pm EST. Open internationally to anyone with a valid Paypal address!
a Rafflecopter giveaway